Scientific Programmes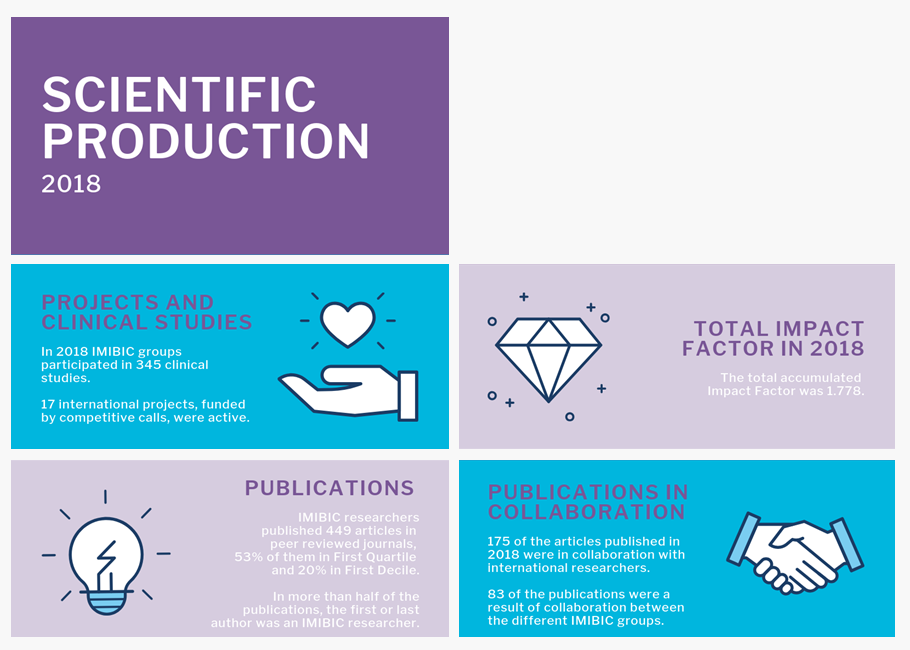 Training and mobility
Approximately 20 researchers carry out a research stay at IMIBIC every year.
Over 100 training activities were organised and 25 PhD Theses were defended at IMIBIC in 2018.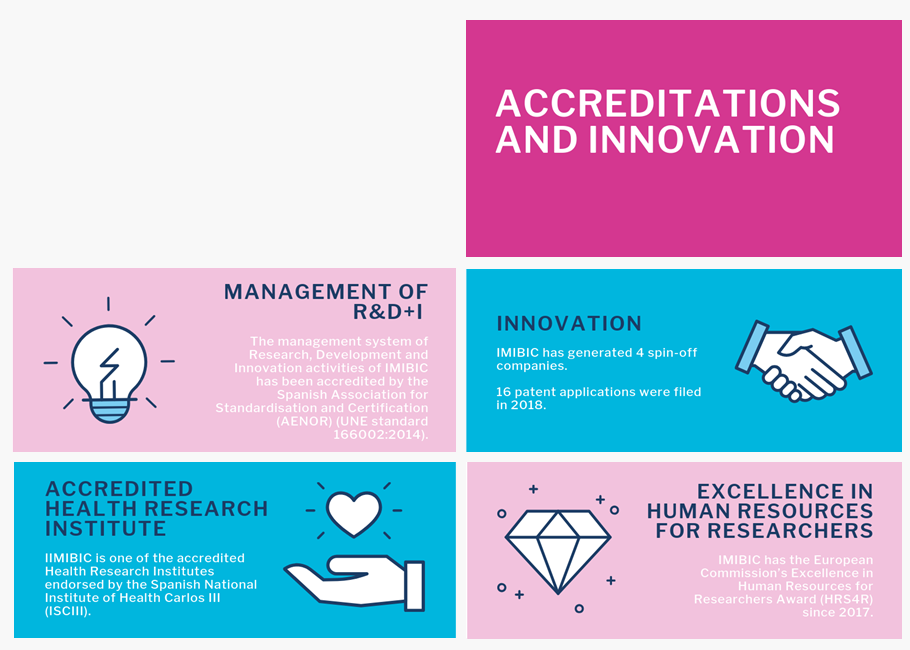 Language courses and Sport
All IMIBIC researchers have access with reduced prices to language courses and sports facilities offered by the University of Cordoba.
For more information, please visit UCOidiomas and UCOdeporte.

Cordoba
Cordoba is a medium-sized city, with approx. 325.000 inhabitants, located in the heart of Andalusia in the south of Spain.
Rich in history and culture, Cordoba is a friendly and welcoming city, with a high standard of living, making it an ideal location for researchers wishing to develop their career in Spain.
The cost of living is cheap in comparison with other Spanish cities.
Transport
Córdoba has excellent transport connections to many main cities of Spain and both to the Mediterranean and Atlantic coasts.
The AVE fast train connects Córdoba with Seville in 45min and with Malaga in 1h. The train trip to Madrid takes 1h40min, and to Barcelona 4h30min. There are international airports in Malaga, Seville, and Madrid.
Read more about Córdoba: