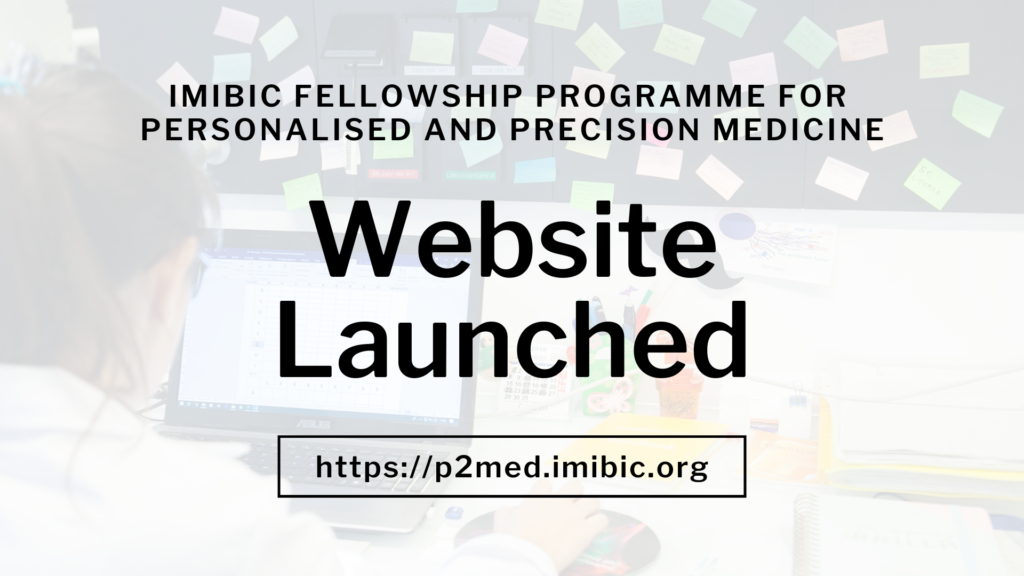 We celebrate the launch of the programme website https://p2med.imibic.org
The website includes all details about the programme; the fellowships characteristics, eligibility of researchers, information about the evaluation and selection process, and much more.
The Call for Proposals will open in October 2019. The Application documents (Guide for Applicants, Templates) will be available on the website well ahead the official Call opening.
The IMIBIC-P2Med team welcomes interested researchers to follow the programme news via Facebook, Twitter and Linkedin, and contact the Helpdesk for any further information.