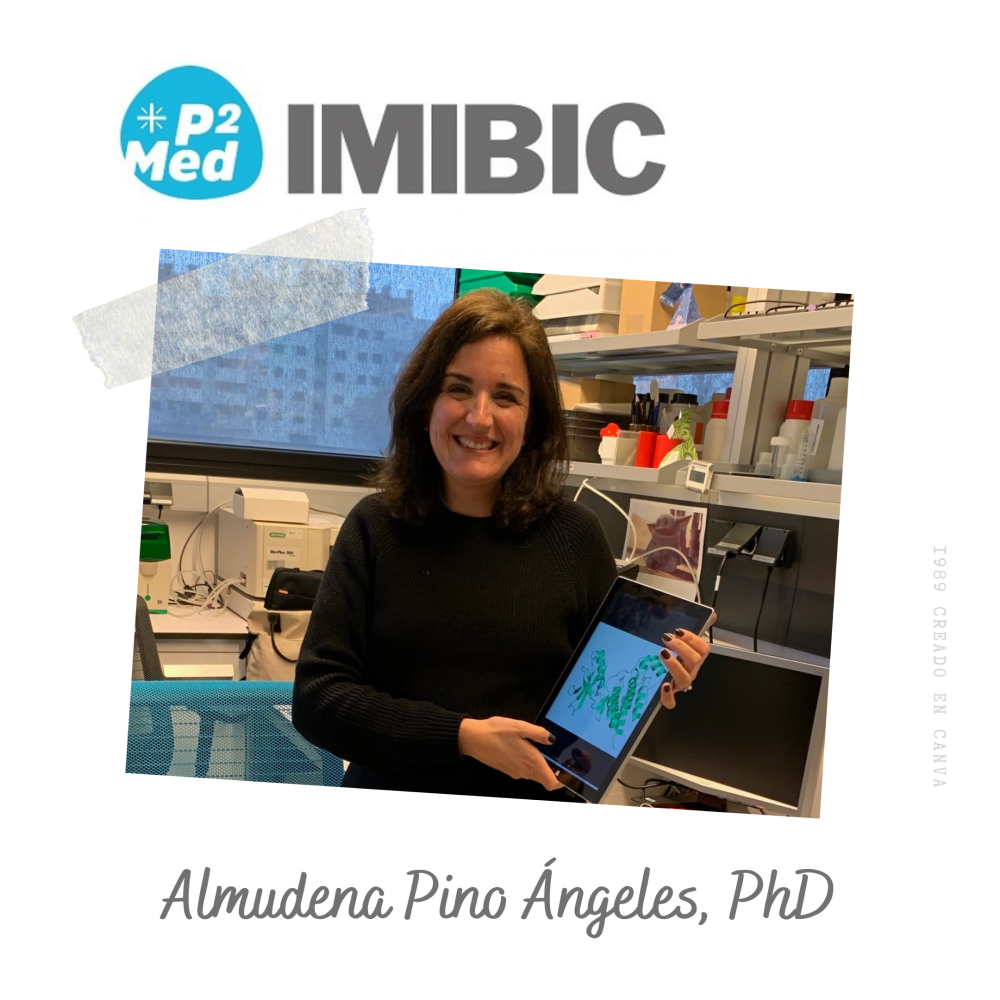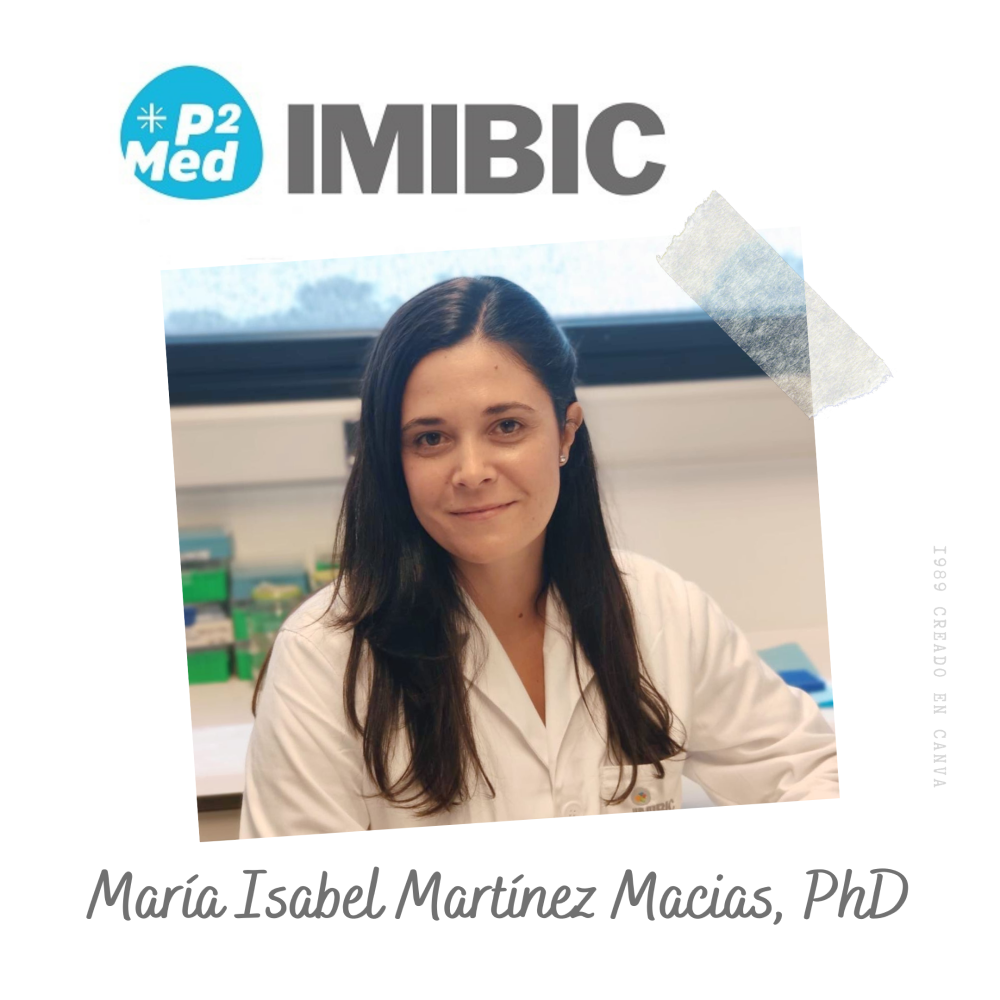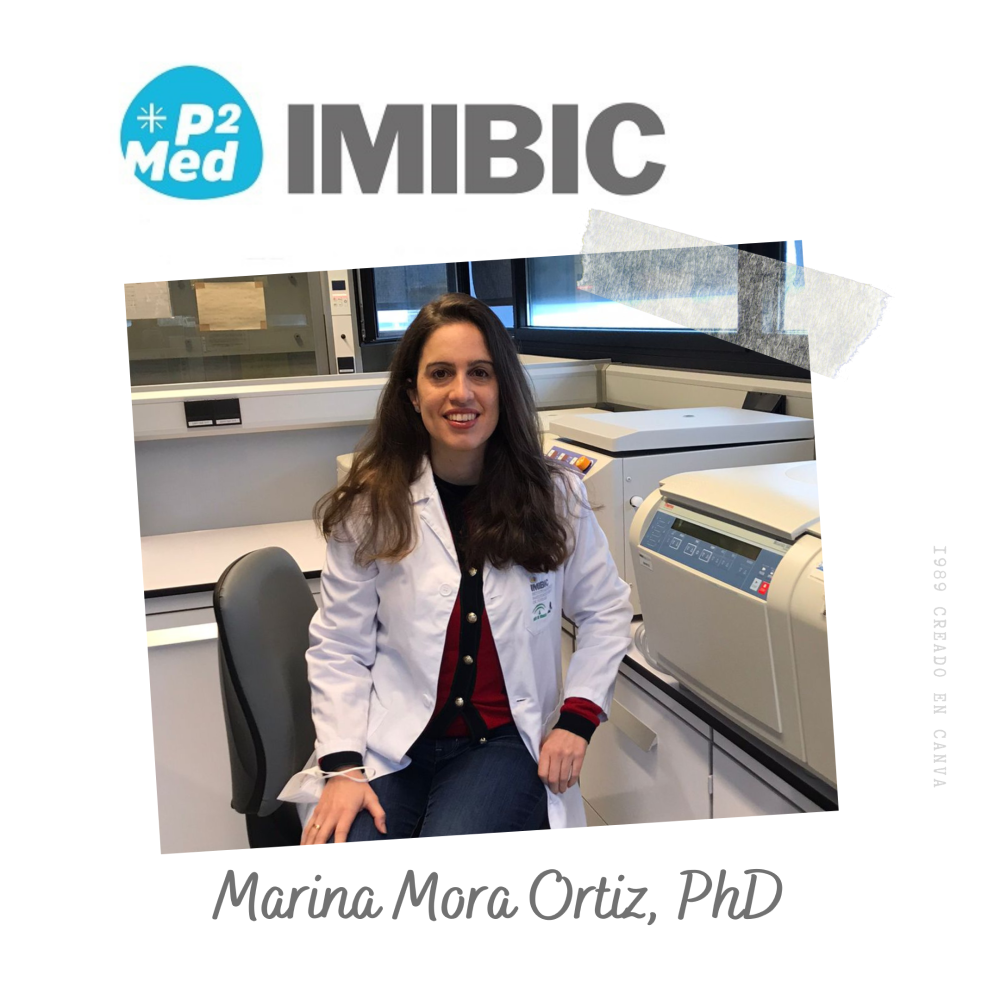 Seven researchers from Spain, Portugal, Cuba and India have been selected to join IMIBIC to carry out their research projects in personalised and precision medicine after a long evaluation and selection process. The first three of the selected Fellows, who have already started their research projects in the IMIBIC, are all female researchers who have developed part of their professional career abroad.
Today, on the International Day of Women and Girls in Science, they share some thoughts about what it is like to be a woman scientist and encourage other girls and women to consider a career in science.
"The research career is very hard, regardless of being a man or a woman, since in the early stages achieving a balance between personal and professional life is very complicated. The good news is that our generation, as well as the future generation, are making efforts to change this situation. My advice to those girls and young women who are starting or plan to start a career in science is the following: unity is strength, anything is possible and we must keep pushing to make it happen!" Almudena Pino Ángeles, PhD.
"Being a scientist is a long-distance race, so you have to be constant. It is also very important to be flexible and able to adapt. Science is in constant transformation, so you have to be prepared to reinvent yourself over and over again. It is not easy to combine professional and family life, but much progress is being made. Some people are 100% focused on their career to advance faster, but you can always choose your priorities. Science is also a career that allows you to travel a lot, and meet very interesting people from other cultures." Marina More Ortiz, PhD.
"My first contact with research was at the hands of a female scientist. In all the places where I have been, I have been lucky enough to meet exceptional and inspiring women scientists from whom I have learned a lot and who have motivated me to continue on this path. I would tell girls and future female researchers not to set limits for themselves, or let anyone else set them. I would encourage them to set goals and work towards them. They can become whatever they want to be and, if they want to, and also contribute to the advancement of science." Maribel Martínez Macías, PhD.